KidsCo Birkenhead Early Learning Centre

Learn, Play, Explore
Our centre was designed and purpose built with children in mind – to facilitate the right balance between learning, play and curious exploration.

Convenient and Easy
We're open 7.30am – 6.00pm so that parents can balance work and other commitments. Onsite parking – easy for pick up and drop off.

Healthy Heart Menu
KidsCo holds a Healthy Heart  Award for promoting healthy eating and physical activity to our learners.  Menus are displayed daily in the centre.

Small child numbers
Small child numbers allowing inquisitive minds to ask questions, spark conversations and follow imaginative trails of inquiry.

Nurturing Philosophy
We provide the best possible learning outcomes for your child alongside our philosophies of love, kindness, trust, respect and empowerment. 

Themed Learning Units
Planned learning units are rich in age-appropriate opportunities for children to learn and develop their individual interests, at their own pace.
At KidsCo Early Learning Centre our focus is to nurture and support each child to achieve their full potential from 3 months right through to our transition to school programme.
Our small child numbers allow close teacher relationships in which inquisitive minds can ask questions, spark conversations and follow imaginative trails of enquiry.
The KidsCo learning environment, resources and learning programmes are designed to give KidsCo children a wide range of activities and experiences that enhance their learning and play, enabling them to gain knowledge and independence as they grow.
Our loving teachers develop respectful, caring and nurturing relationships and offer support to enable children to explore and grow as curious, confident and competent learners.
Our programmes enable children to express their creativity and imagination by offering age appropriate stimulating and challenging experiences and learning programmes based on their interests.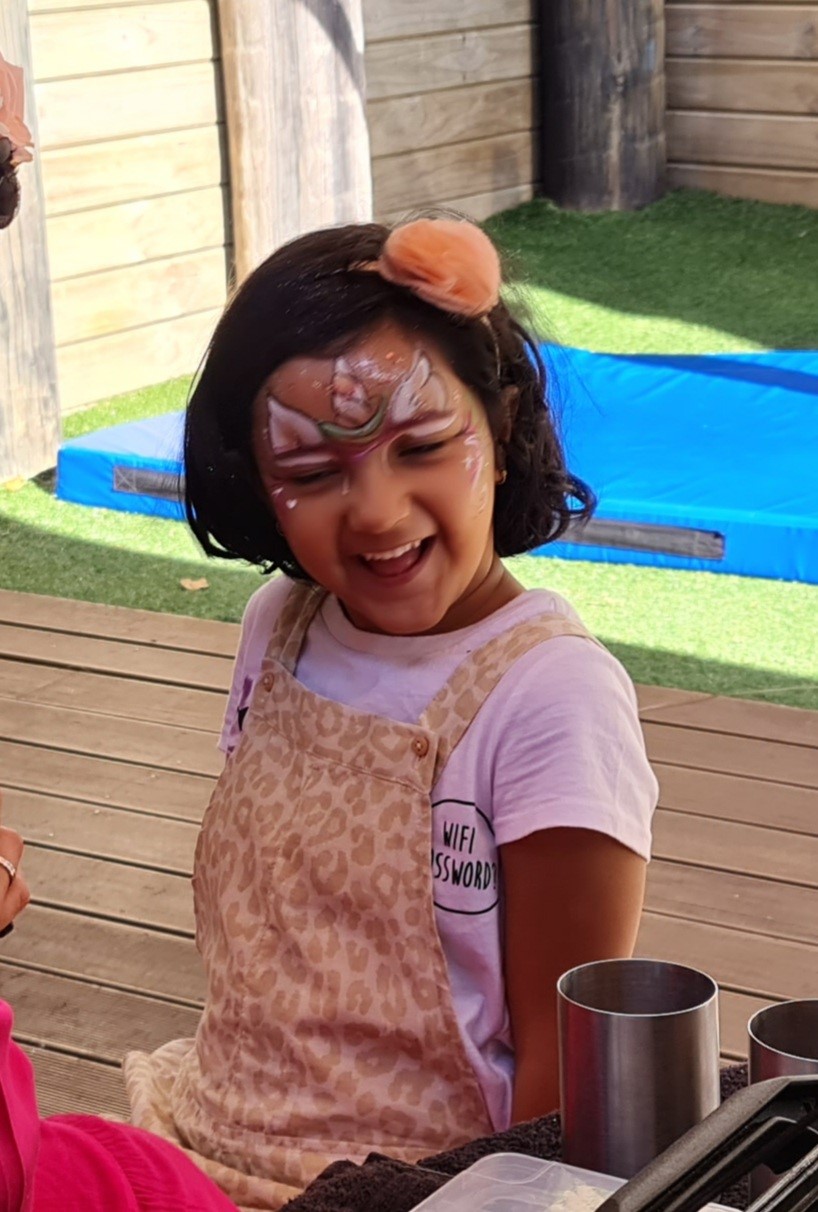 Our purpose-built centre is a home away from home, with small numbers (35 children). This enables our teachers to build strong, respectful relationships with the children and families.
Each age group has their own room, fitted and resourced to meet their specific learning needs and our outdoor area is a communal space providing plenty of opportunity for siblings / cousins and children of different ages to build and maintain connections and share learning opportunities.