Our Centre
We are a boutique and small privately owned centre licensed for just 35 children, including up to 10 children under 2 years old. With our high child-teacher ratios, our small child numbers give inquisitive minds plenty of opportunities to ask questions, spark conversations and follow imaginative trails of inquiry.
Facilities
Our safe and friendly purpose-built centre and outdoor play area are well thought out with plenty of resources giving KidsCo children a wide range of activities and experiences that enhance their learning and play, gaining knowledge and independence as they grow.
Our Team
KidsCo has a high teacher/child ratio with a fully trained highly qualified long-term team. Come along for a visit and experience the centre for yourself.
Activities
Our teaching team plan exciting and stimulating learning opportunities in which children can develop essential skills and knowledge, and a life-long love of learning. Through age-appropriate themed learning units, children are supported through a balance of independent exploration and structured learning activities which spark curiosity in a variety of interest areas. 
Transition to School Programme
KidsCo have developed a unique Transition to School Programme for our 4 year olds. The programme balances learning in early literacy, science and numeracy, with social, emotional and physical skills that are essential building blocks for unlimited potential and endless possibilities.
Healthy-Heart Award, home-cooked meals
All our meals comply with our Healthy Heart Award which we received from the Heart Foundation. Our daily nutritious menu plans that promote healthy eating and physical activity, establishing healthy habits for children today, and for their future.
Close parent relationships
Our small centre of just 35 children allows our teaching team the time to establish close relationships with every KidsCo family. It's important to us that you feel like part of the KidsCo family, and a part of your child's learning journey too.
Keeping you up to date
At KidsCo we use the interactive portfolio system Story Park so you can keep up to date with your child's learning journey and what's happening at KidsCo.
Come along for a visit and experience the KidsCo family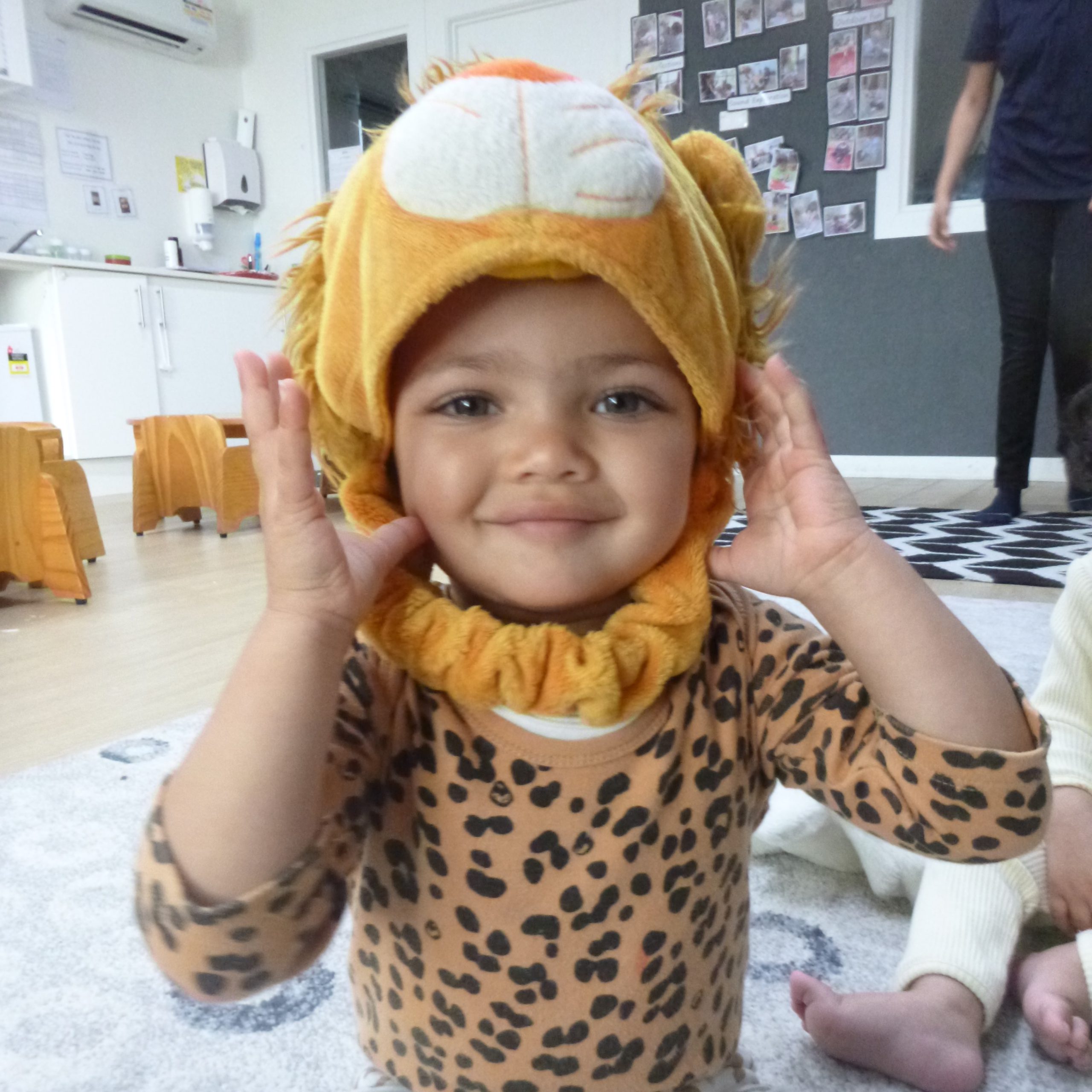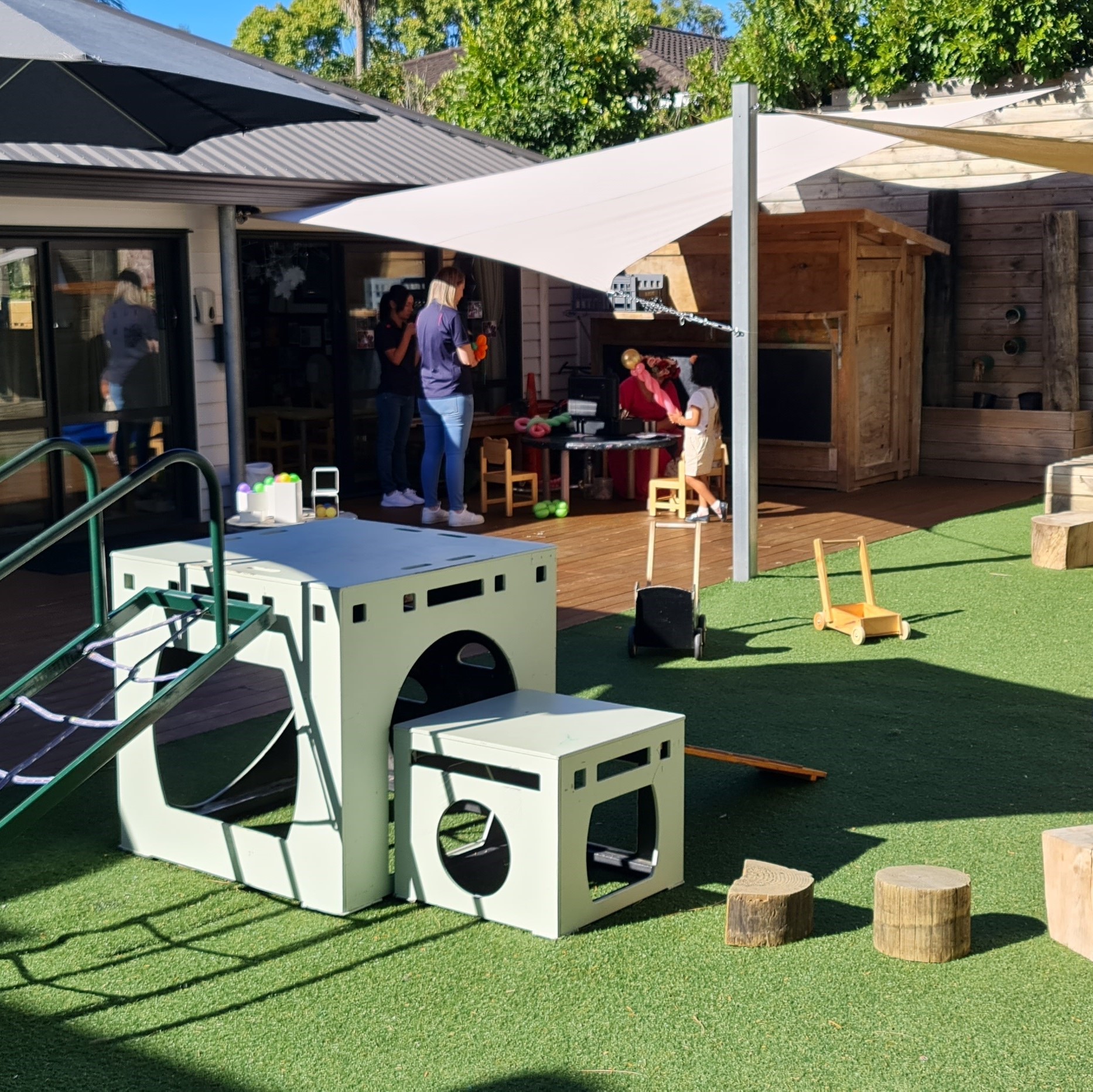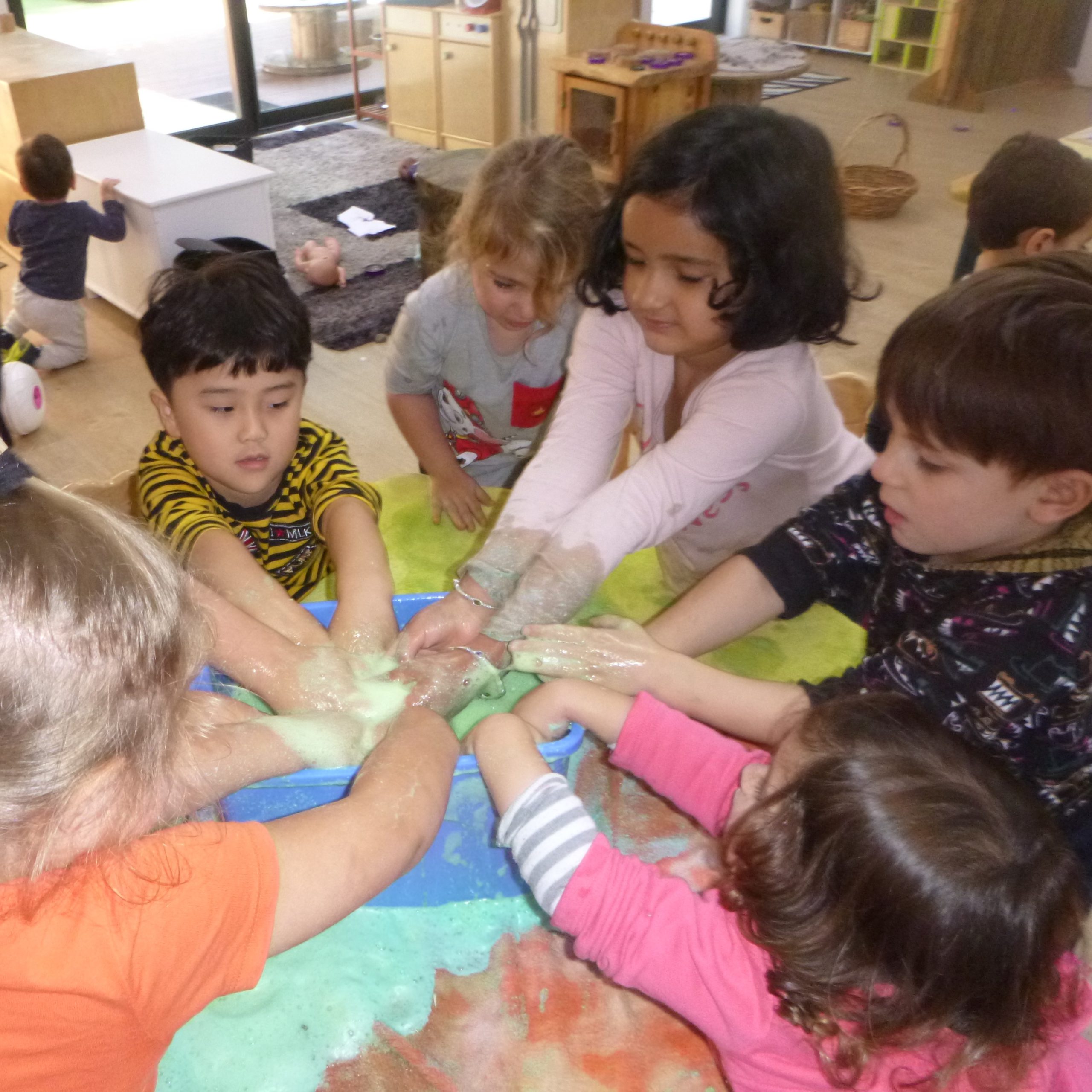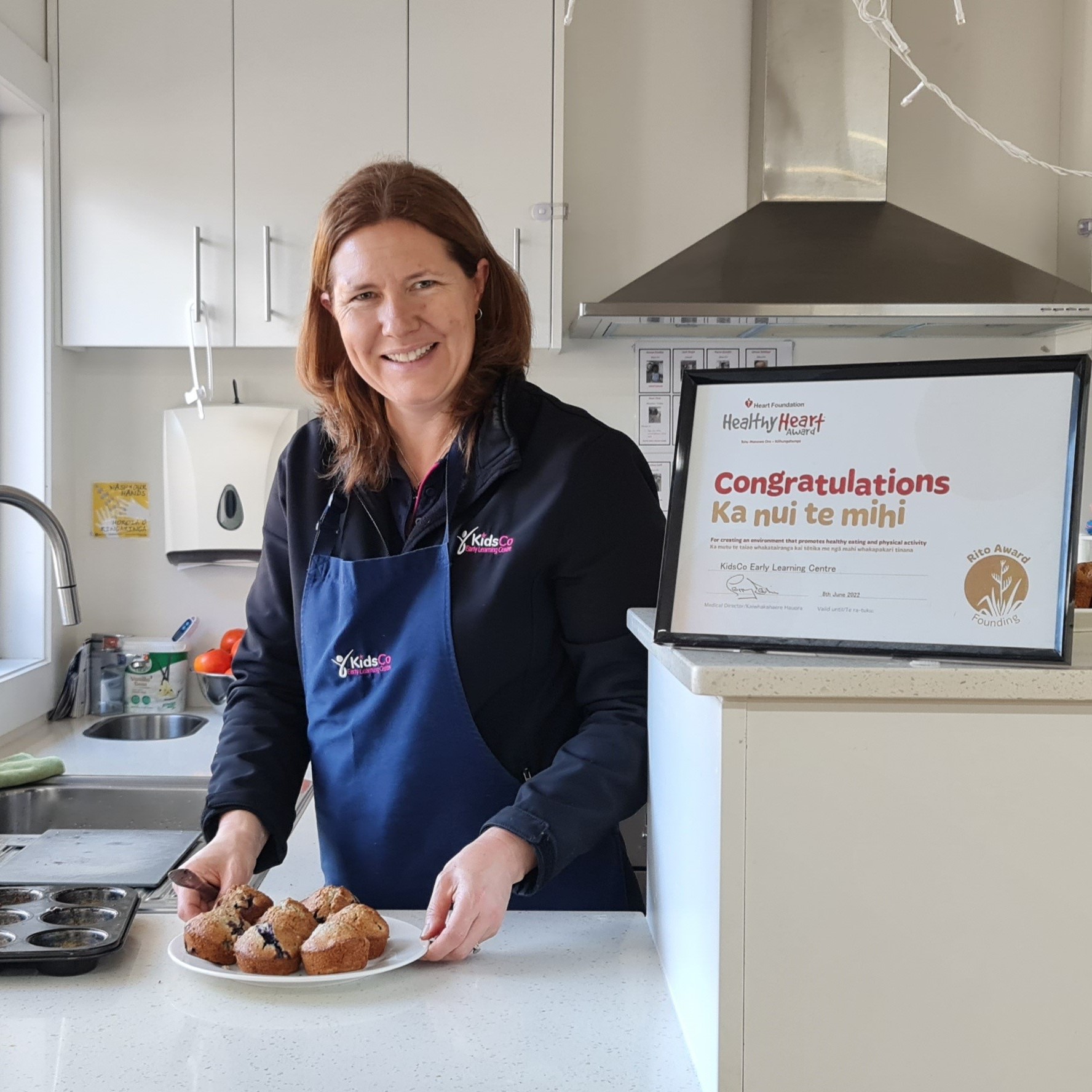 What Our Families are Saying
Thank you so much ! This was a massive change for us, having him by my side for three years and then heading to KidsCo . We are so stoked with our choice of daycare - it is awesome to see his confidence/comfort levels grow.  Sophie
Thank you so, so much for all your help and everything you have done for Jaxon and I. He has grown into the most incredible little boy and I cannot thank you enough for the role you have played in our lives. We will miss you all so much!!  Hannah
Our little one loves her time at KidsCo. Her teachers are so caring, funny and friendly. She has formed such lovely relationships with her teachers and often talks about them during the weekend!