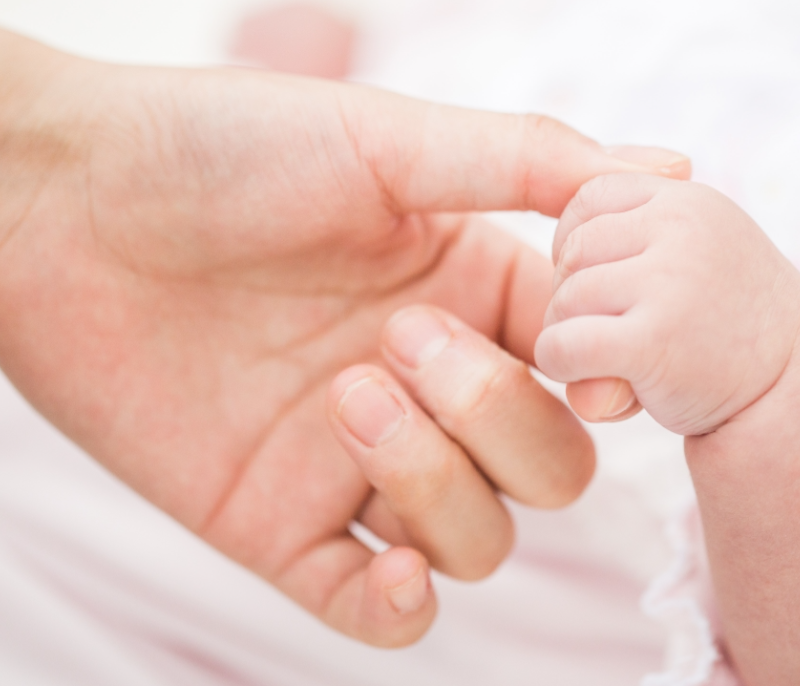 KidsCo Infant Room provides a caring and supportive environment  where your child can thrive and grow to their full potential. Close relationships with their teachers combined with unhurried care routines and a calm, relaxed environment allow your child to experience a nurturing home away from home atmosphere where they can develop and explore at their own pace.
KidsCo Programme Highlights
Nurturing, personal care that builds infant self-esteem
Unhurried care routines in a calm, relaxed environment
Supported imaginative play and encouragement of self-expression through movement and music
Playtime and age appropriate toys and equipment that support learning and development of cognitive and motor skills
Exploration of a variety of materials of different colours, sizes, textures, and shapes to build curiosity
Teacher-family communication, keeping parents informed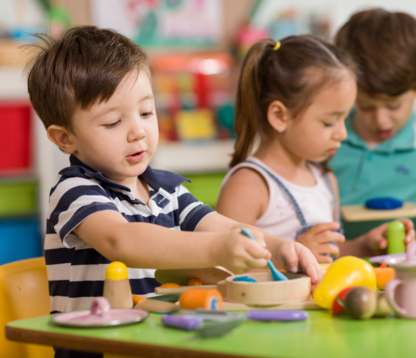 KidsCo Preschool Programme is designed to help children develop a life-long love of learning. Through age-appropriate themed learning units, children are supported through a balance of independent exploration and structured learning activities which spark curiosity in a variety of interest areas.
KidsCo Programme Highlights
Themed learning units that are rich with opportunities for children to learn and develop their interests
Bright, spacious environment where children are supported to learn through a balance of structure and curiosity
Resources that offer open-ended play experiences, providing challenges that build strong cognitive, physical and emotional capabilities
Small child numbers allowing inquisitive minds to ask questions, spark conversations and follow imaginative trails of inquiry
Teacher-family communication, keeping parents informed
Our Teachers attend regular professional development workshops and seminars to ensure they are providing the best possible learning outcomes for your child, with the very latest philosophies and thinking in early childhood learning.
What Our Families are Saying
Thank you so, so much for all your help and everything you have done for Jaxon and I. He has grown into the most incredible little boy and I cannot thank you enough for the role you have played in our lives. We will miss you all so much!!  Hannah
Our little one loves her time at KidsCo. Her teachers are so caring, funny and friendly. She has formed such lovely relationships with her teachers and often talks about them during the weekend!