Early Literacy, Maths & Science

Independence & Self-help skills



Responsibility & Confidence

Our Kura Programme (Transition to School Programme) is designed to prepare children for their transition to school.
The programme helps children prepare for the transition from Te Whariki (New Zealand's Early Childhood curriculum), to the primary school National Curriculum and Te Marautanga o Aotearoa.
It does this by balancing learning in the areas of early literacy and numeracy, as well as the social and dispositional learning to prepare children for the transition to school and for the expectations that Primary School teachers have for new entrant children.
Our Kura Programme is offered in the Morning Session and Afternoon session across the week, with a variety of planned indoor and outdoor learning experiences. Every child is an individual and learn at different paces, therefore we cater for this within each activity planned.
We have a lunchbox day once a week, a Kura book to document your childs' learning experiences, and we do school visits alongside child and parent (where appropriate).
When it's time to graduate, we celebrate with a Graduation Ceremony. We welcome parents and whanau to join us at this time.
The Kura Programme (Transition to School) is made up of five key competency areas:
• Courage & Curiosity
• Trust & Playfulness
• Concentration
• Perseverance
• Confidence
• Responsibility
• Mindfulness
• Resilience
• Taking risks
• Concentration
• Looking after own belongings
• Dressing independently
• Gathering & being prepared
• Sustained attention
• Organising
• Proactive thinking
• Self-awareness
• Working with others
• Collaboration
• Effective communication
• Active listening
• Relationships
• Conflict resolution
• Emotional development
Early Literacy, Maths, Science
Early literacy, maths and science skills
such as:
• Pincer grip
• Safety
• Recognition
• Investigation
• Working theories
• Motor skills
• Concepts
• Symbols
Te Titriti o Waitangi,
bi-culturalism is incorporated throughout our programme, particularly based on Tātaiako Cultural Competencies including:
• Wānaga
• Whanaungatanga
• Manaakitanga
• Tangata Whenuatanga
• Ako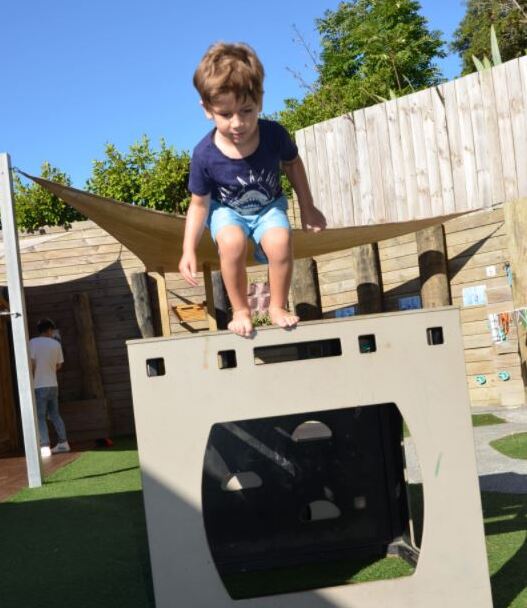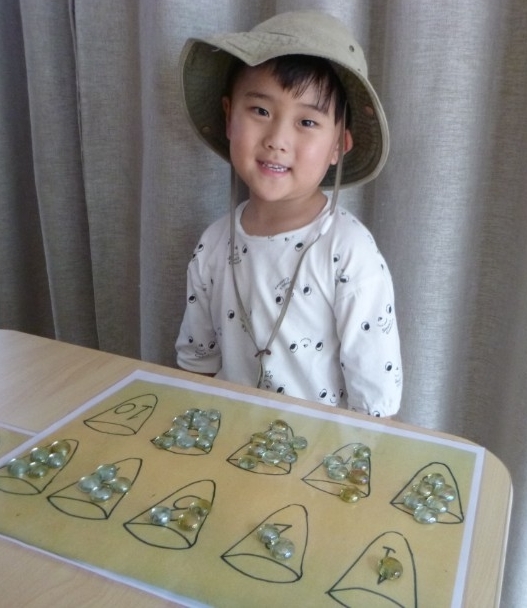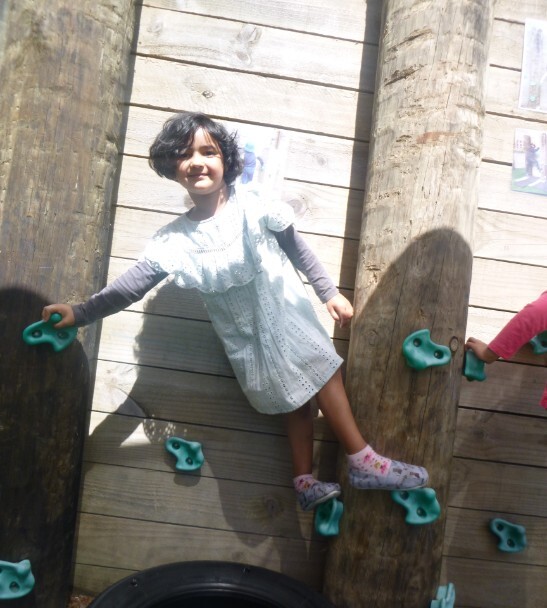 What Our Families are Saying
Thank you so, so much for all your help and everything you have done for Jaxon and I. He has grown into the most incredible little boy and I cannot thank you enough for the role you have played in our lives. We will miss you all so much!!  Hannah
Our little one loves her time at KidsCo. Her teachers are so caring, funny and friendly. She has formed such lovely relationships with her teachers and often talks about them during the weekend!