At KidsCo we have a strong passion for promoting healthy eating and physical activity and we are proud to have earned the Healthy Heart Award from the Heart Foundation.
Through the Heart Foundation, the healthy heart award is awarded to Early Learning Centres that can demonstrate that they have incorporated healthy menus and physical activity into their education curriculum and daily routines.
The Healthy Heart Award was established by the Heart Foundation to help promote healthy eating and physical activity for children and families.
We offer Healthy Heart approved meals using fresh and healthy food. Many of our parents and whanau are surprised when their children start trying vegetables they might never eat at home!
We have regular physical activity and movement through programmes designed to help your child's balance, small and large muscle skills, body health and brain development.
Come along for a visit and learn more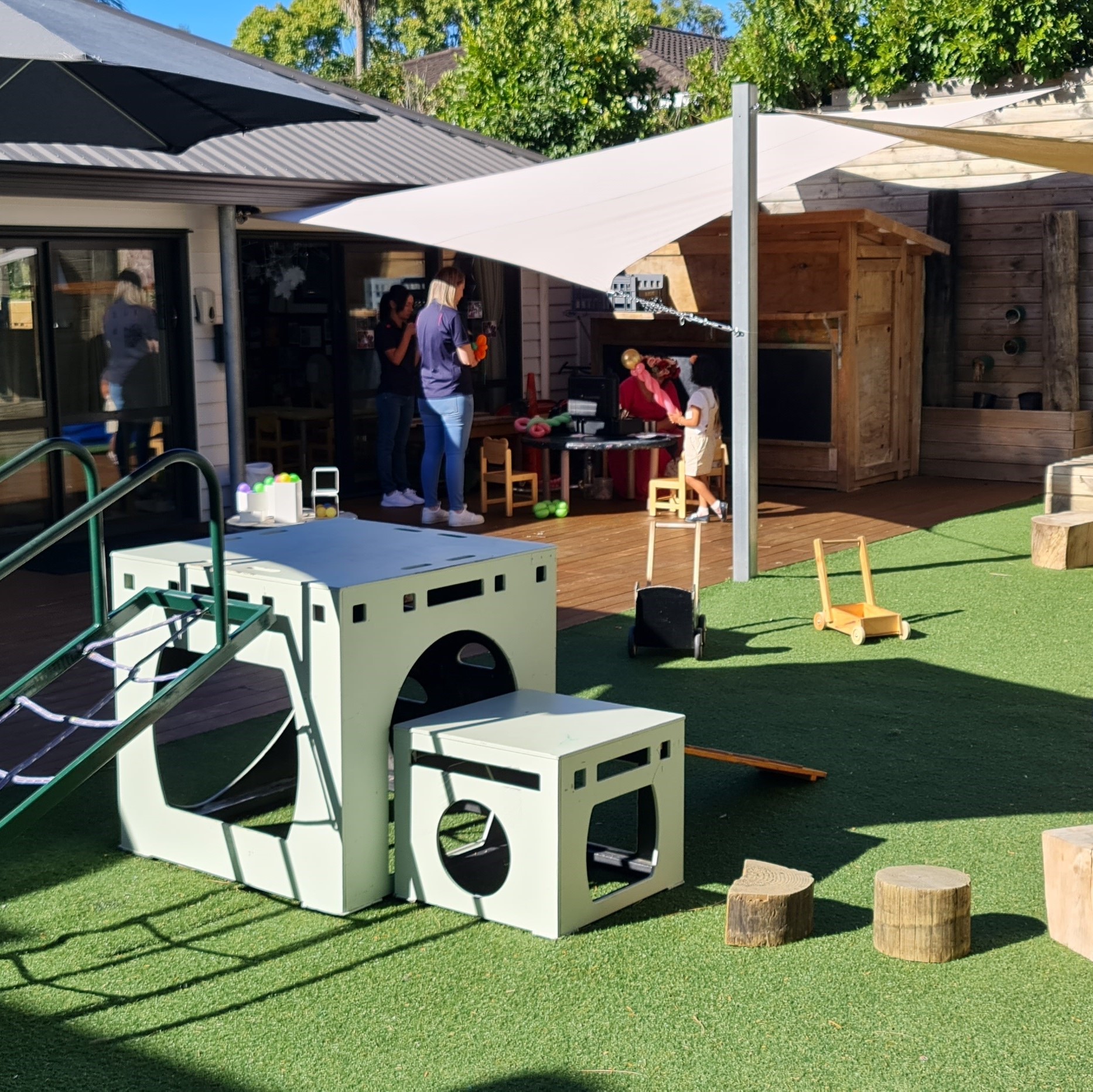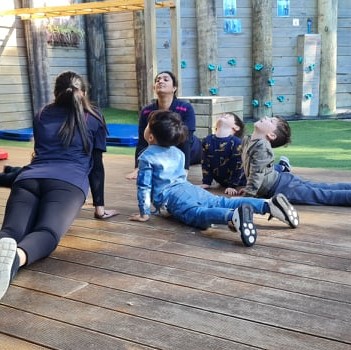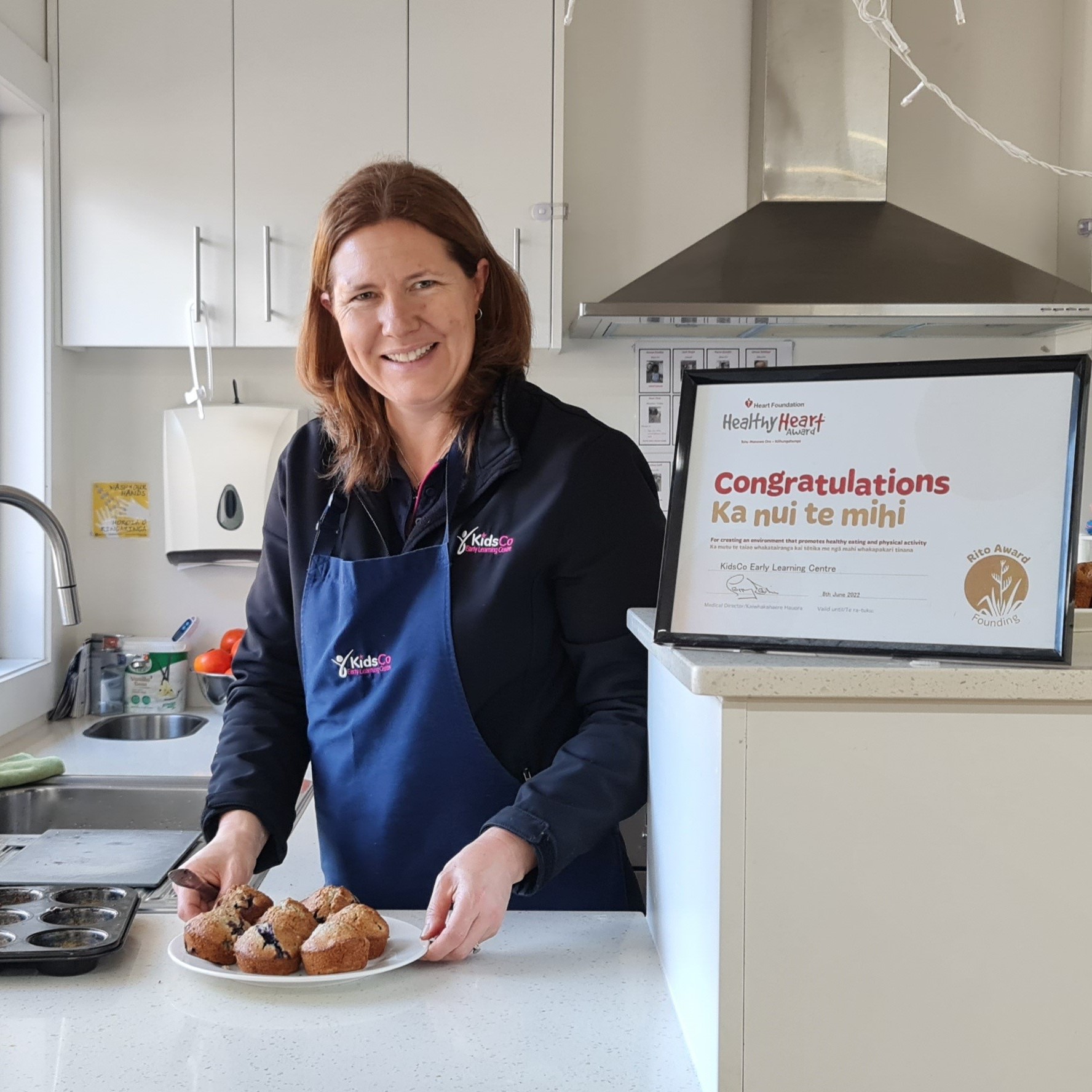 What Our Families are Saying
Thank you so much ! This was a massive change for us, having him by my side for three years and then heading to KidsCo . We are so stoked with our choice of daycare - it is awesome to see his confidence/comfort levels grow.  Sophie
Thank you so, so much for all your help and everything you have done for Jaxon and I. He has grown into the most incredible little boy and I cannot thank you enough for the role you have played in our lives. We will miss you all so much!!  Hannah
Our little one loves her time at KidsCo. Her teachers are so caring, funny and friendly. She has formed such lovely relationships with her teachers and often talks about them during the weekend!